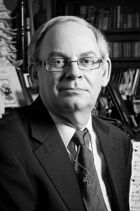 John Craton
Quatuor pour les jeunes. Composed for Megan Hamer and dedicated to Dutch violinist Anahi Oraison, this string quartet was written for and about young people. Almost entirely in 1st-3rd positions, it nevertheless offers various technical challenges for the performers. Each of the three movements depicts aspects of youth: I. Allegro—Andante—Allegro ("Scènes de la jeune vie"/"Scenes of Young Life"); II. Adagio ("Un portrait de Jodelle Ferland"/"A Portrait of [child actress] Jodelle Ferland"); III. Allegro (Gigue) ("L'enfant espiègle"/"The Mischievous Child").

Pages: 26 pp., score; 7 pp., each part; 8½" x 11"
Level: Intermediate
Performance Time: App. 13 min.



Click on score to see larger image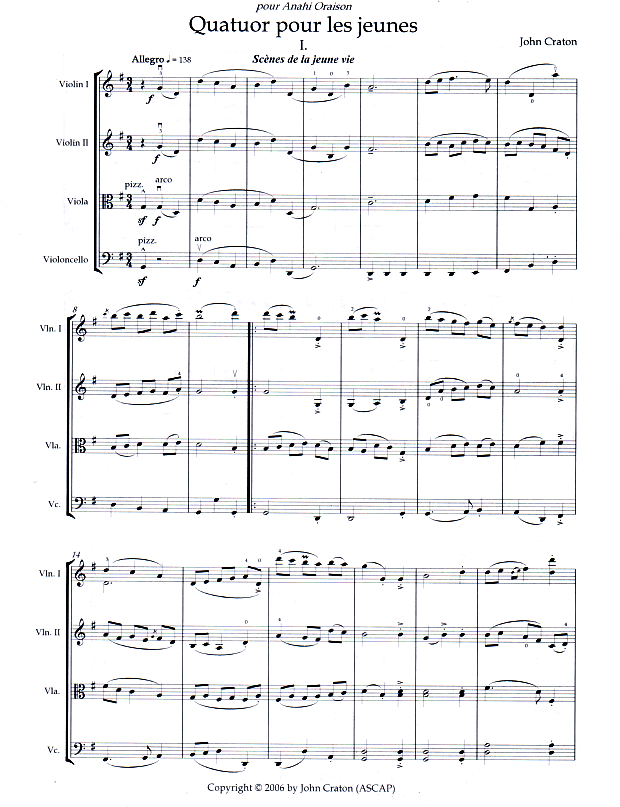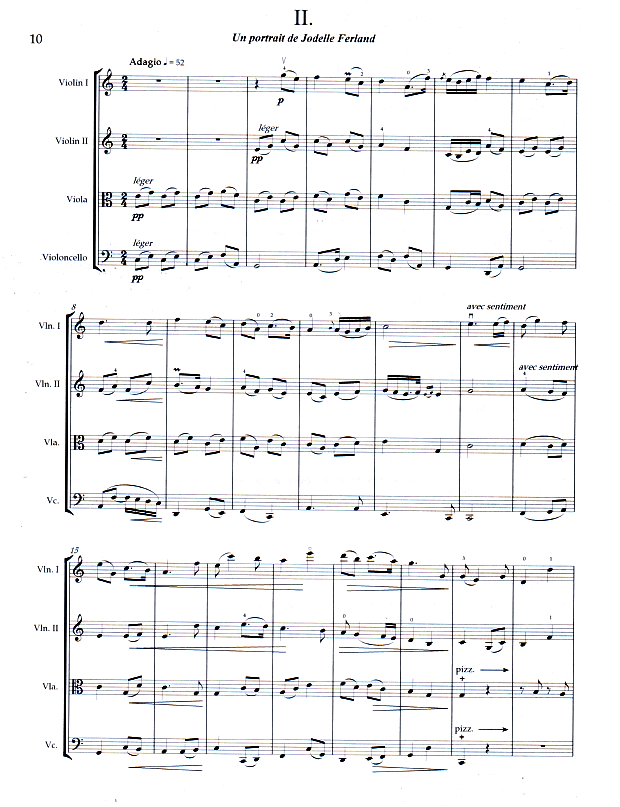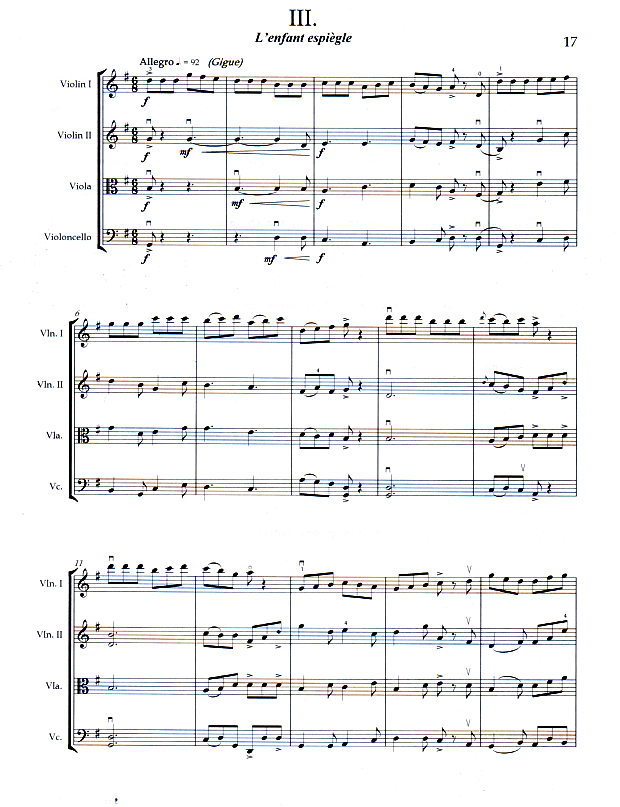 Close Window or Go to Catalogue