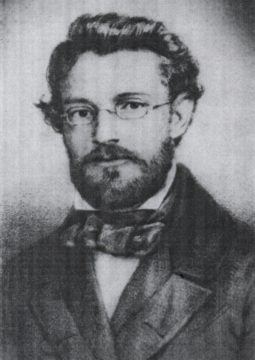 Theodore von La Hache
The Conquered Banner. One of the most popular parlor songs in the Southern United States after the War Between the States, it eulogizes the flag of the Confederate States of America. Text by Fr. Abram Joseph Ryan.

Pages: 9 pp., 8½" x 11"
Level: Moderate
Performance Time: App. 8 min.



Click on score to see larger image