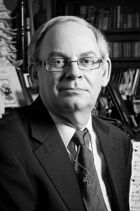 John Craton
L'Ombre de la tour d'horloge (The Shadow of the Clock Tower). A work of impressions of events that take place beneath a clock tower, with emphasis on the remorseless march of time. For cello and piano, the work is dedicated to French composer Michel Bosc.

Pages: 6 pp., piano; 2 pp., cello.; 8½" x 11"
Level: Advanced
Performance Time: App. 5 min.



A MIDI of this work can be heard here


Click on score for a larger view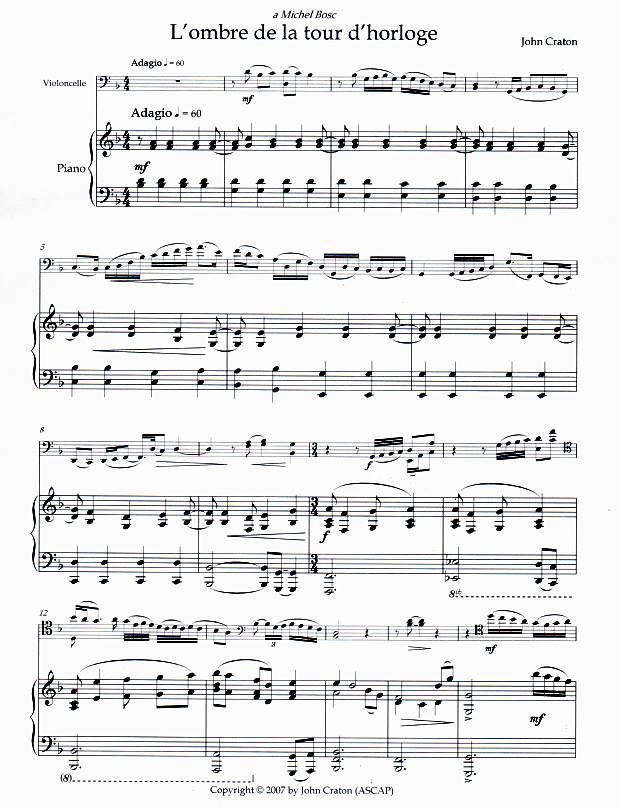 �

Close Window or Go to Catalogue