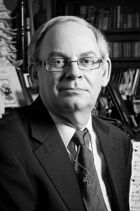 John Craton
Dioses aztecas (Aztec Gods). A set of five concert pieces for mandolin and piano composed for Sebastiaan de Grebber. Although the Aztec pantheon consisted of more than 200 gods and goddesses, five of the most colorful were selected for musical representations in this collection: Xochiquetzal, Xochipilli, Ayauhteotl, Mictlantecuhtli, and Huehuecoyotl. Two of the movements ("Xochipilli" and "Mictlantecuhtli") employ scordatura tuning.

Pages: 38 pp., piano; 16 pp., mandolin; 8½" x 11"
Level: Advanced
Performance Time: App. 25 min.




Below you can view a video of mandolinist Sebastiaan de Grebber and
pianist Eva van den Dool performing "Xohiquetzal" from Disoses aztecas.


Click on score for larger image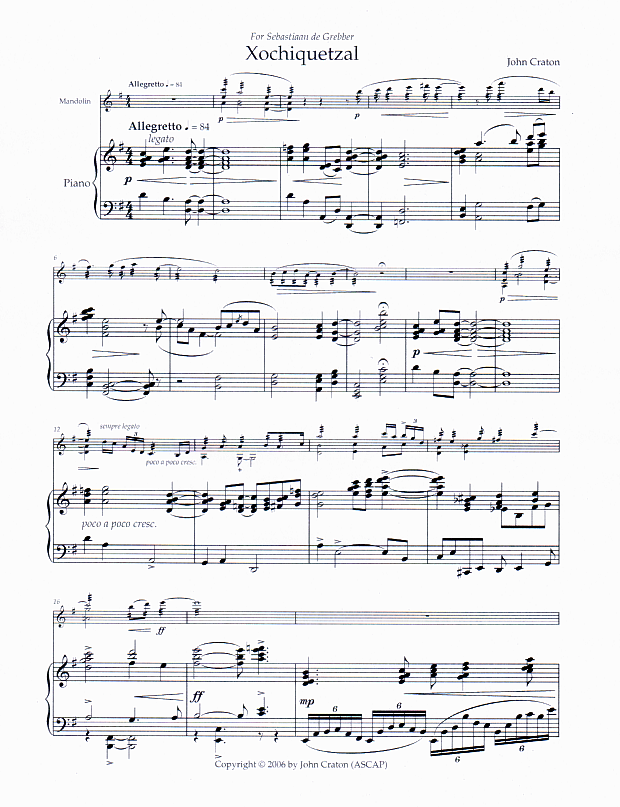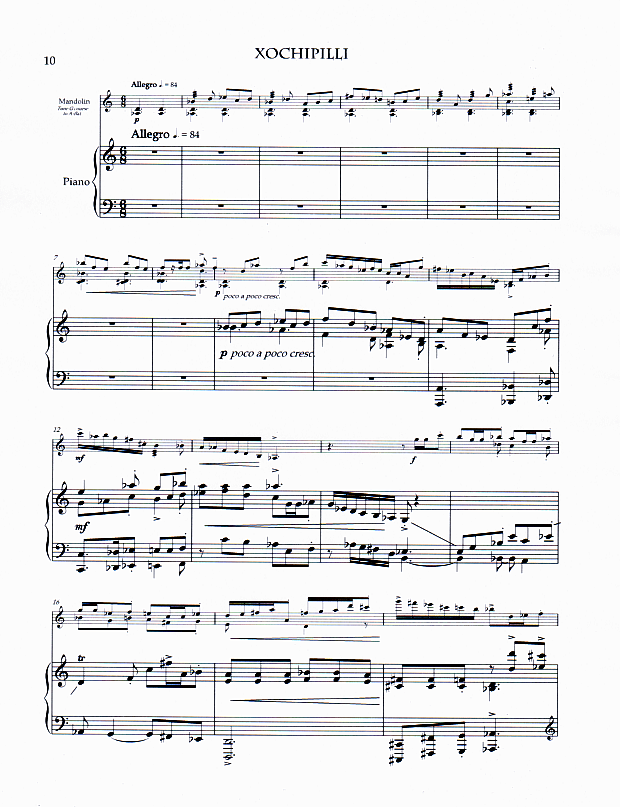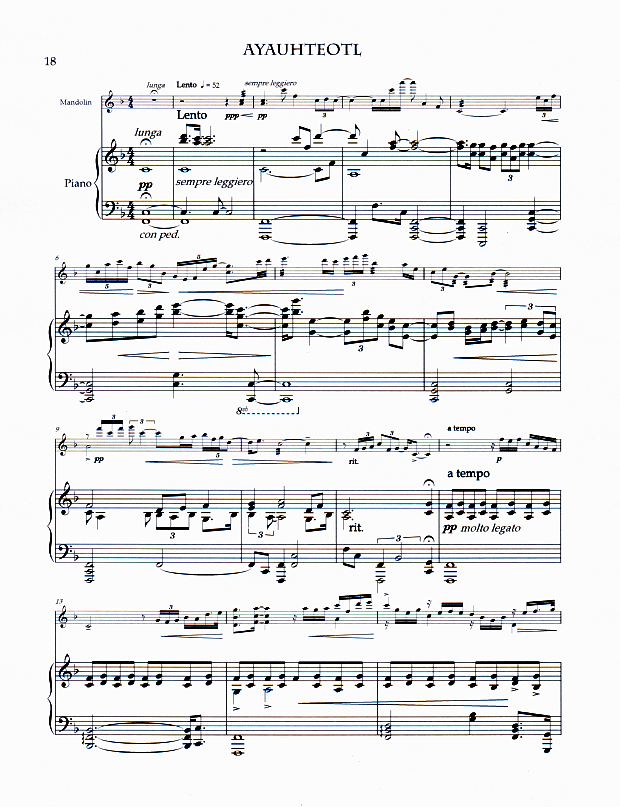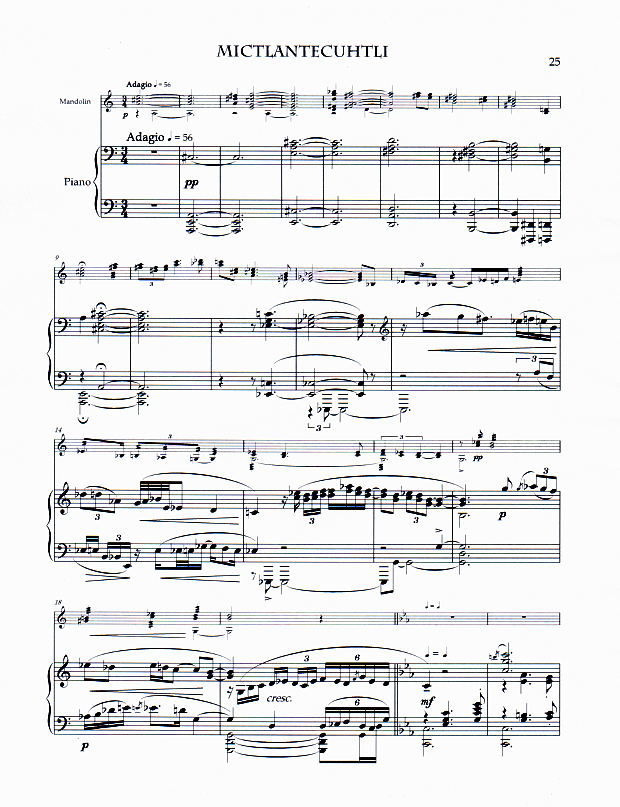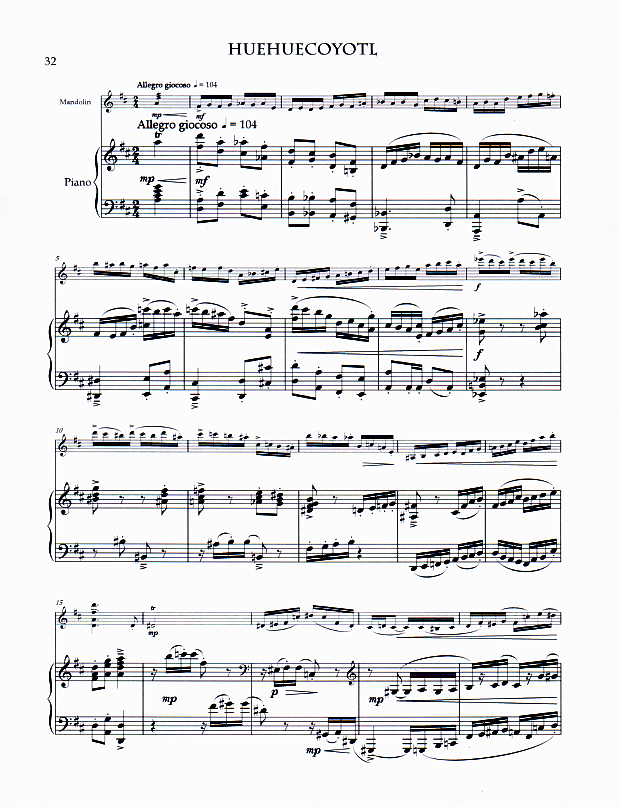 Close Window or Go to Catalogue