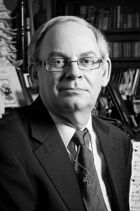 John Craton
Trois sœurs assyriennes (Three Assyrian Sisters) for flute & piano. The three movements of this work are musical caricatures of sisters of Assyrian heritage who were living in Modesto, California, at the time of composotion. Each movement bears the young girl's name and her chief characteristics: Ayla (age 9), subtitled pétillante et imaginative (feisty and imaginative); Elona (age 5), l'artiste et bienveillante (artistic and kind-hearted); and Edena (age 7), un rire scintillant (with a sparkling laugh). Composed for flute and piano, the work is dedicated to flutist Priscilla Wadsworth.

Pages: 17 pp., piano; 6 pp., flute; 8½" x 11"
Level: Advanced
Performance Time: App. 11 min.



MIDIs of this work can be heard here


Click on score for larger view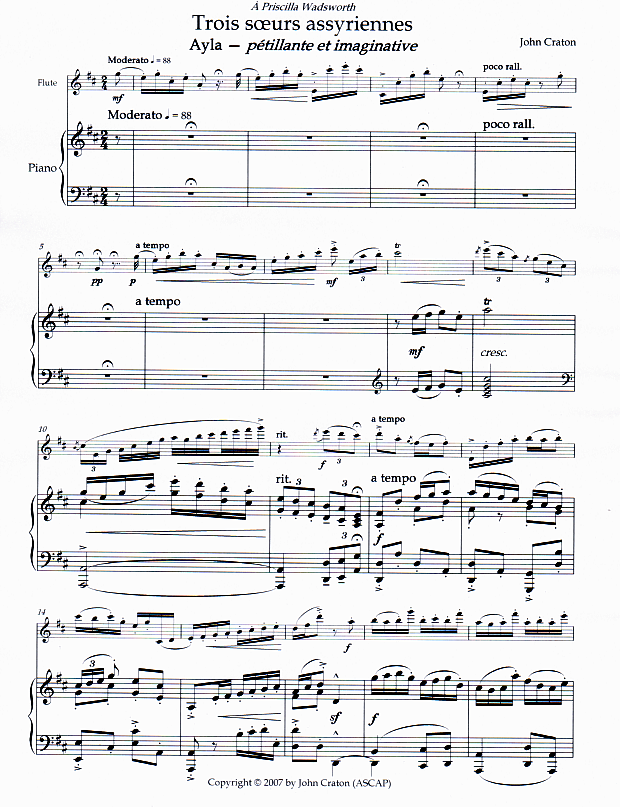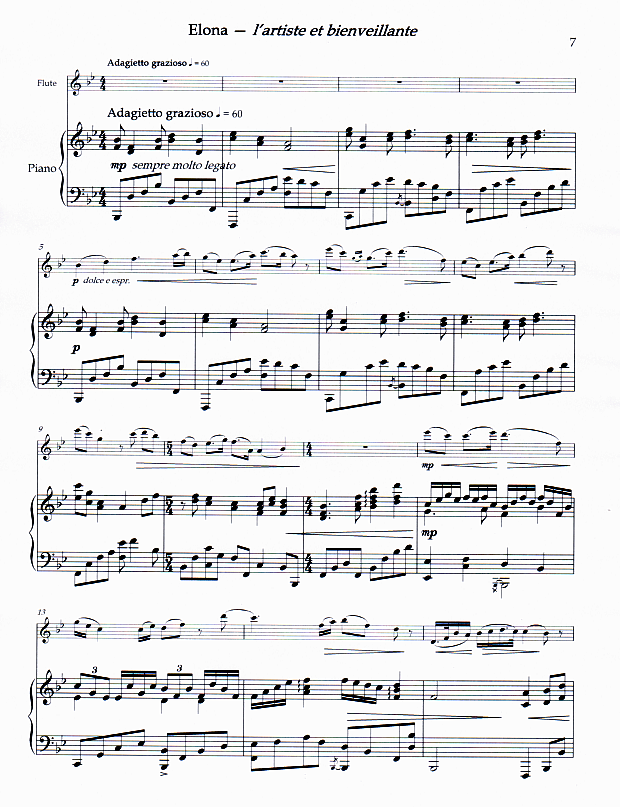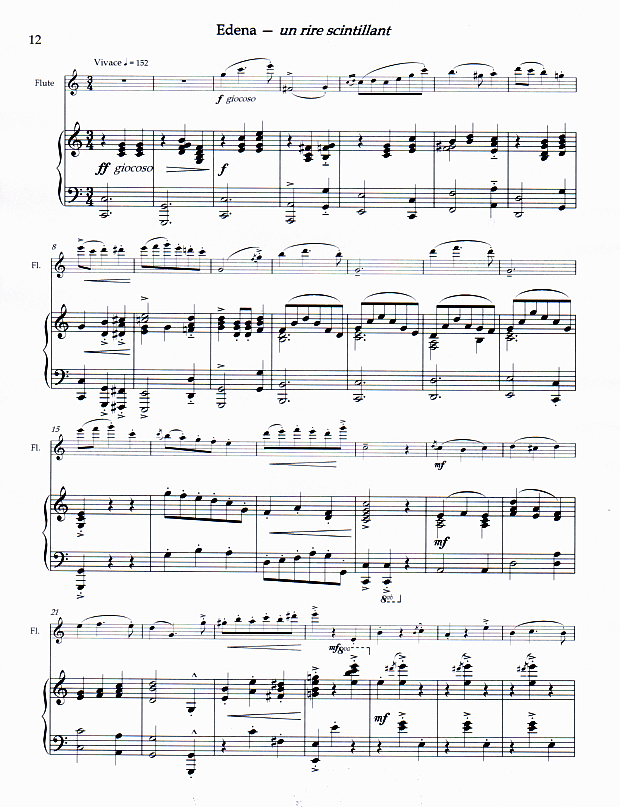 Close Window or Go to Catalogue