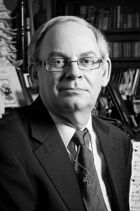 John Craton
String Quartet. Composed for the Messerkvartetten of Copenhagen, the music was inspired by the events of the opening months of the First World War (1914-1918). It seeks to depict on an emotional level three of the countless episodes that set the stage for the four-year struggle that lay ahead. The movements are titled "August 1914," "The Church of St. Nicholas at Dixmude," and "The Angels of Mons," respectively.

Pages: 42 pp., score; 13 pp., each part; 8½" x 11"
Level: Advanced
Performance Time: App. 23 min.



A MIDI of this work can be heard here


Click on score for larger image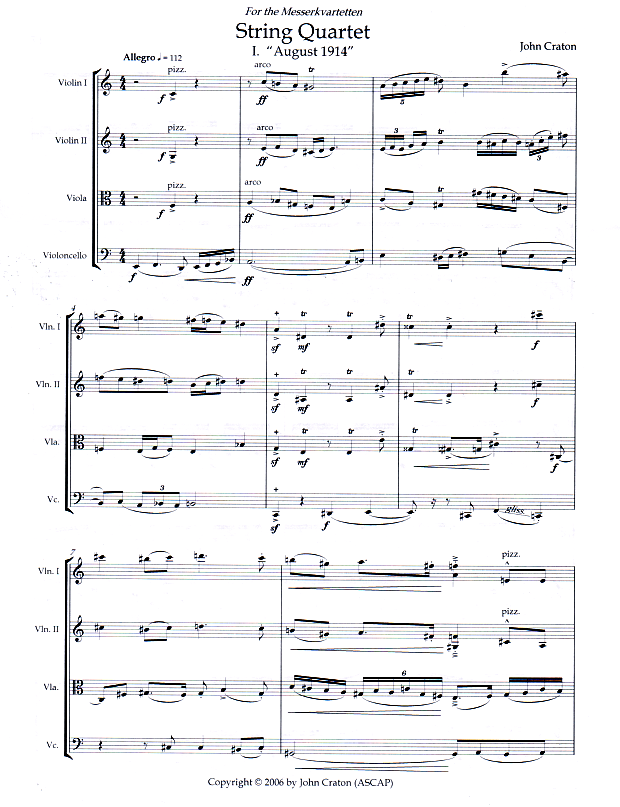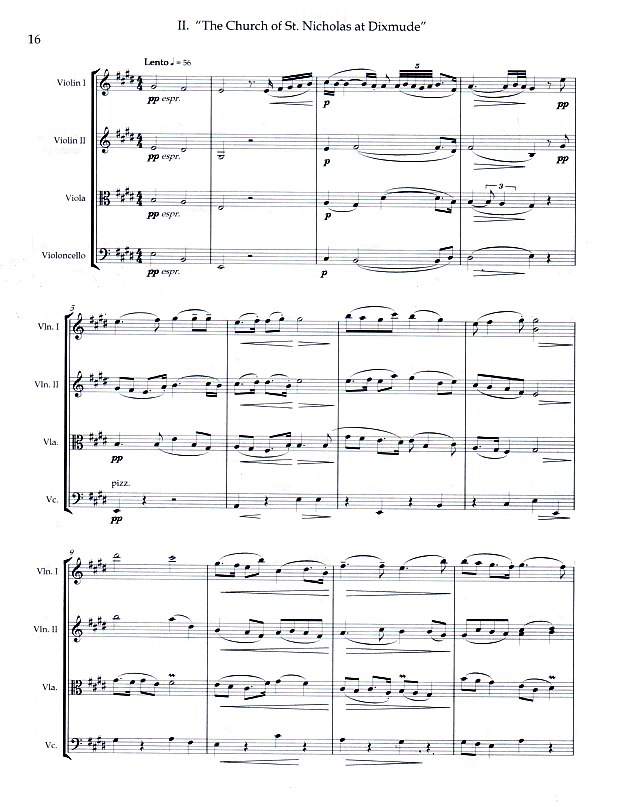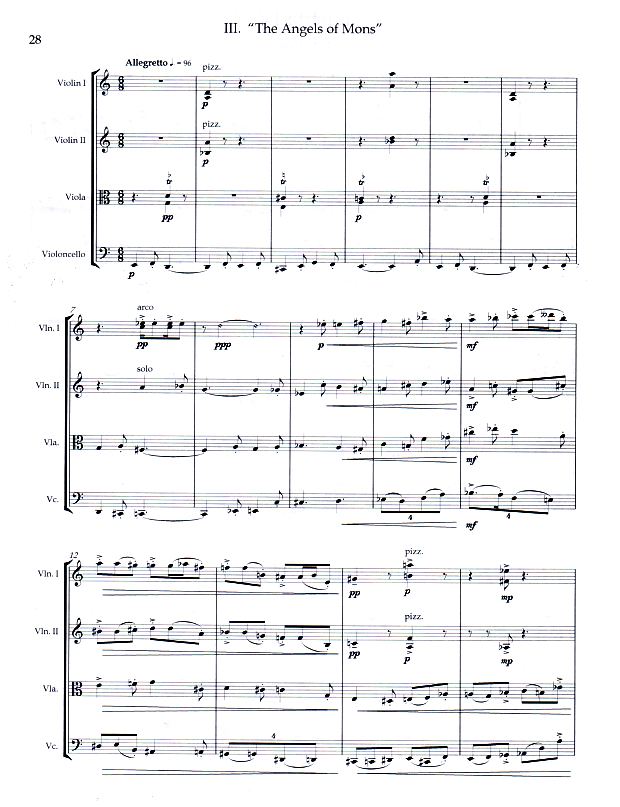 Close Window or Go to Catalogue